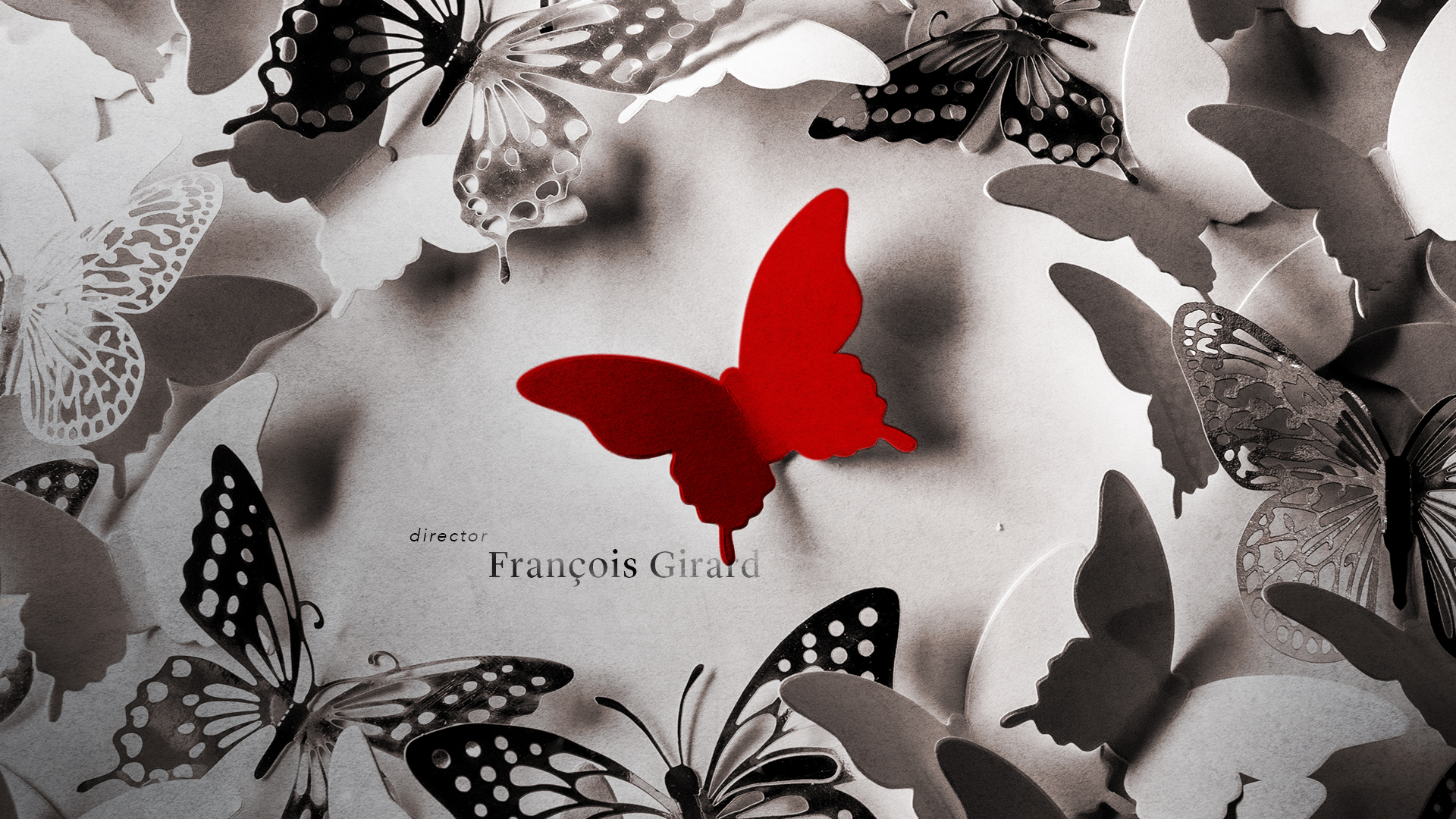 THE RED VIOLIN
Style Frames

RECOGNITION
Promax Spark Award 2023, Key Art & Poster Finalist

TOOLS
Photography, Photoshop, Lightroom

SYNOPSIS
The Red Violin, a drama film directed by François Girard, tells the tragic story of a mysterious red-colored violin and its several owners that spans over four centuries. The sequence is inspired by one of the five storylines and based on the love relationship and letters between the musician, Frederick, and the writer, Victoria.


CONCEPT
In The Red Violin, Frederick becomes inspired while having sex with Victoria. The relationship between Frederick and Victoria is not only lovers, but they are also each other's muse.

In one of the musician's letters to the writer, Frederick writes, "Come to me now and I will not free you, I should have pinned you to the mattress, like you are a butterfly, I was the pin." I used butterflies as a framing device to reveal the communication between the musician and writer. The red butterfly represents the death of their relationship as well as the red violin that ties all the storylines in the film.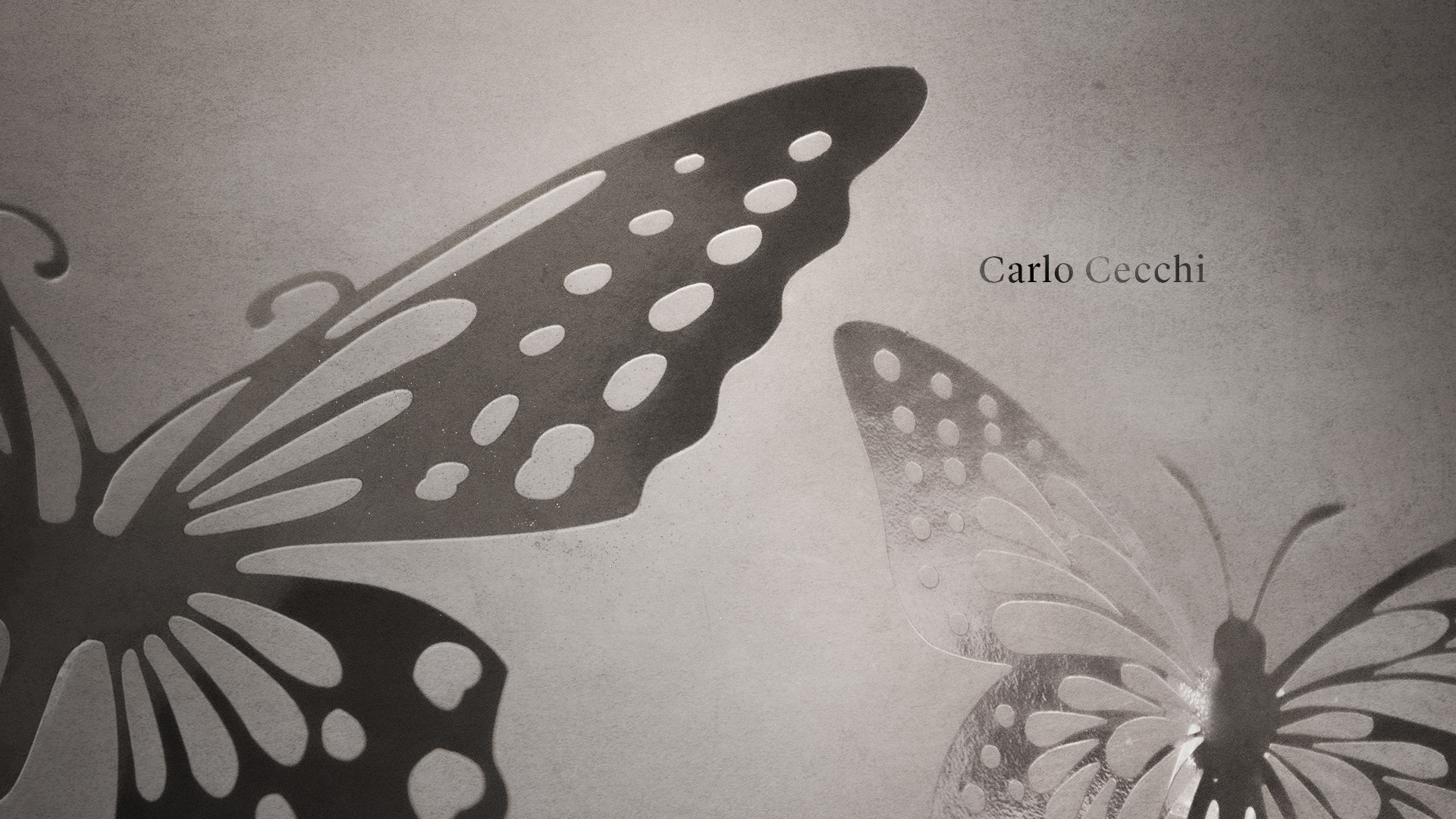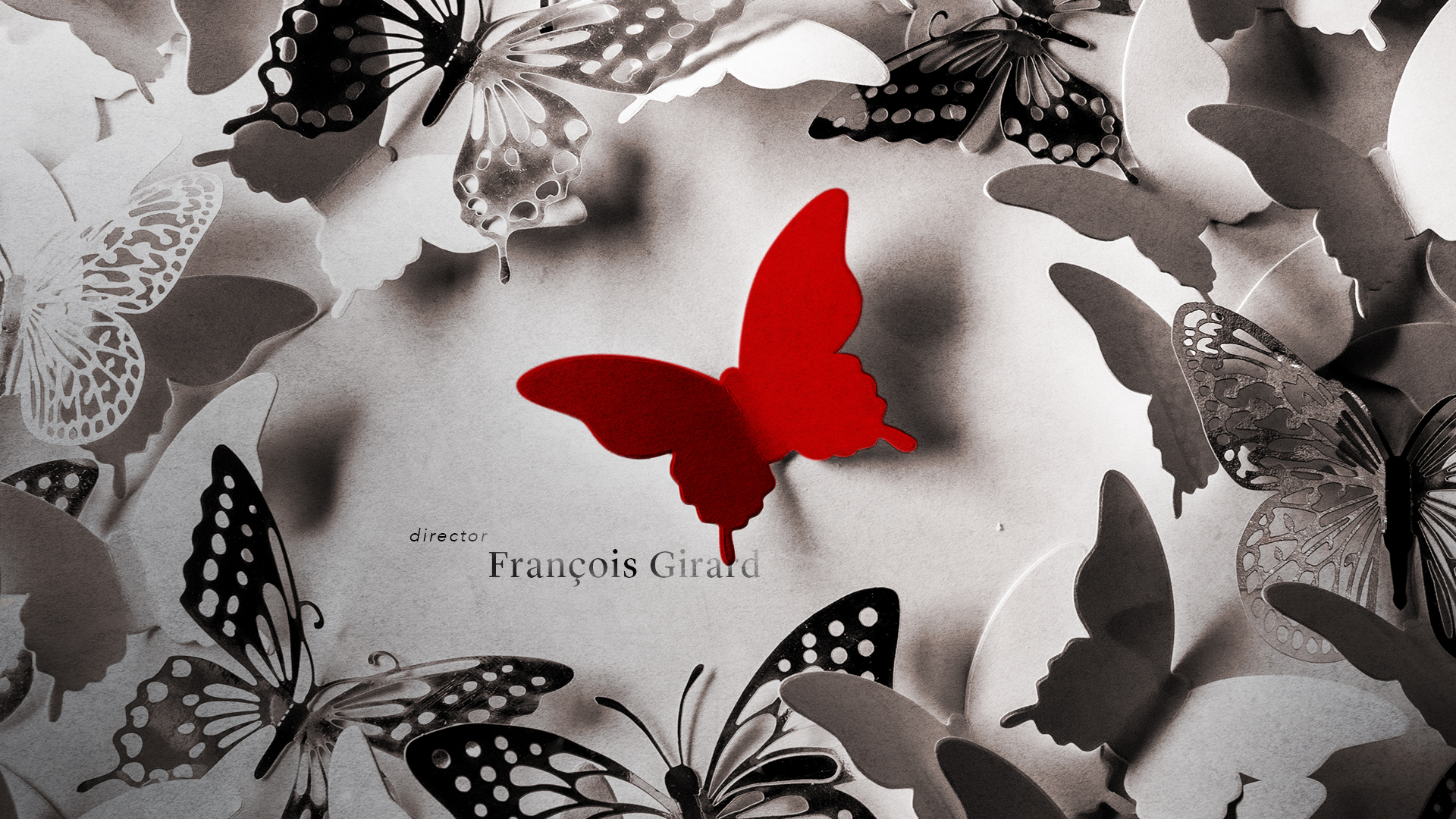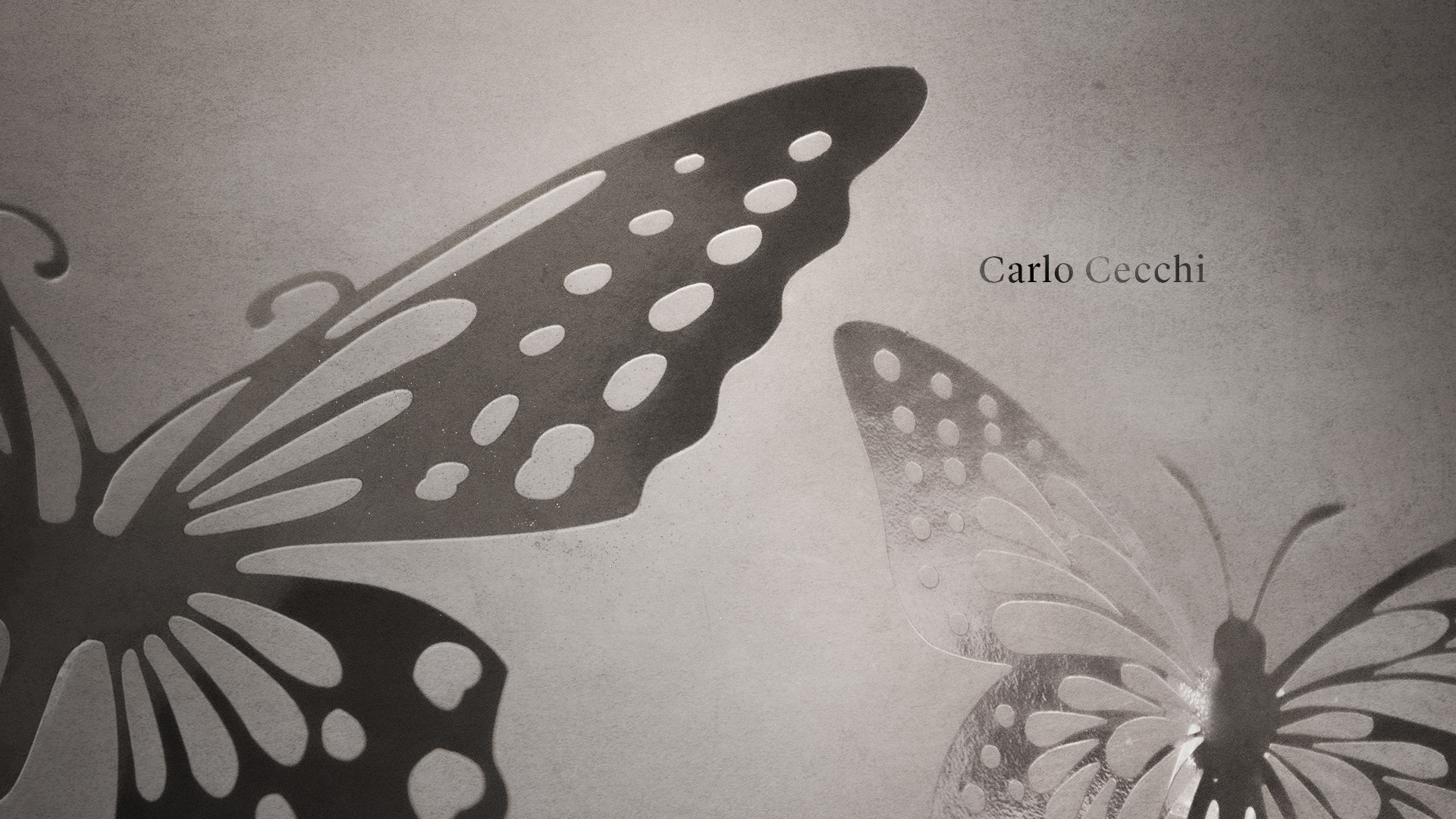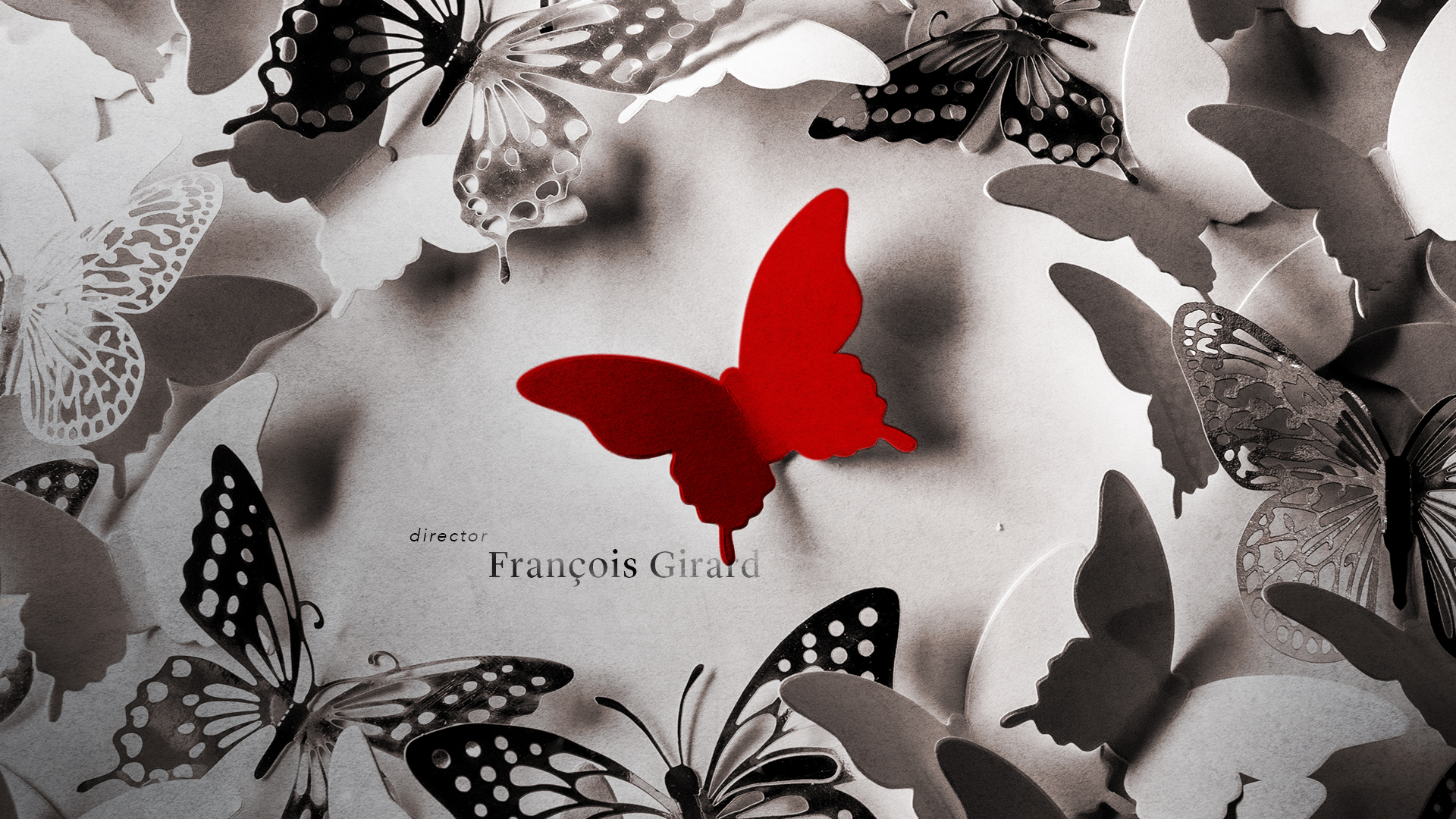 The piece is an elegant showcase of withering love, rhythm and movement.

I also utilized different lighting situations to create interesting shadows to depict the departure of Victoria in Frederick's life.
---