ORIENTAL CHARM
2D Animation | Hermés Promotional Video

RECOGNITION
Promax Spark Award 2023, General Promo Finalist
Graphis New Talent 2022, Gold
World Illustration Award 2022, NT Advertising Category Winner
3x3 International Illustration Show No.19, Merit
American Illustration 2021, International Motion Art Awards 9

TOOLS
Photoshop, Illustrator, After Effects


---

Hermés is a French luxury global brand with a long brand history founded by Thierry Hermés in 1938, focusing on the luxury market. Their customers often have high profiles and pay attention to quality, design, and rarity. For this Hermés promotional animation, I combined surface design with motion design by animating my illustrations for a silk scarf collection. The silk scarf collection that I've designed is inspired by two Asian countries, China and Thailand.

My goal is to create an advertisement that will promote my silk scarf designs as well as highlighting cultural elements from Asian cultures. The overall mood for this animation will be fantastical, exotic, and elegant.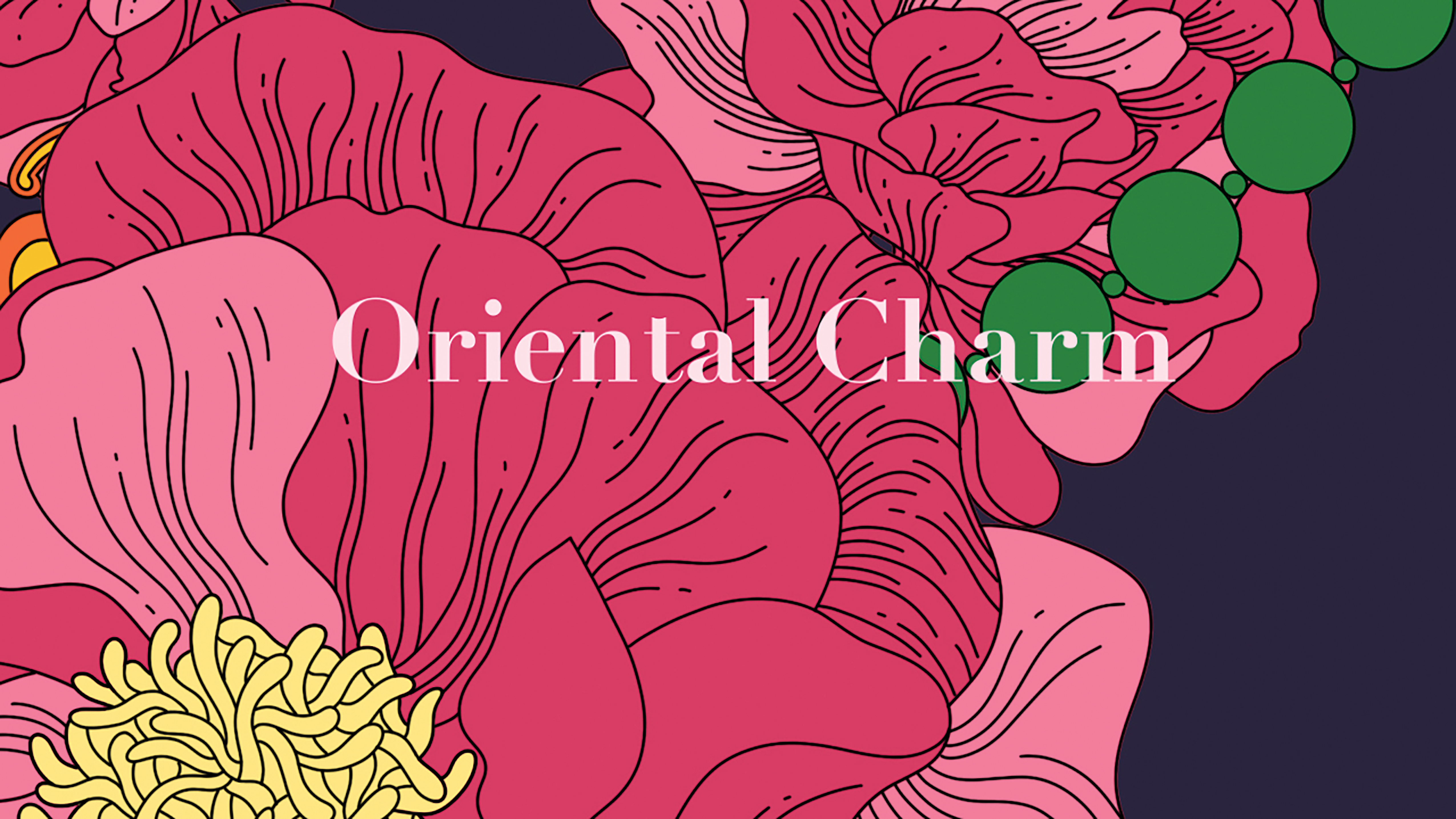 For the Chinese-inspired scarf, the Summer Palace in Beijing and jewelry worn by the Chinese Monarchy are two driving forces behind the design.

The Thai-inspired scarf is drawn from native plants in Thailand and traditional Thai mandala. The elephant is also considered as a sacred animal that symbolizes good fortune.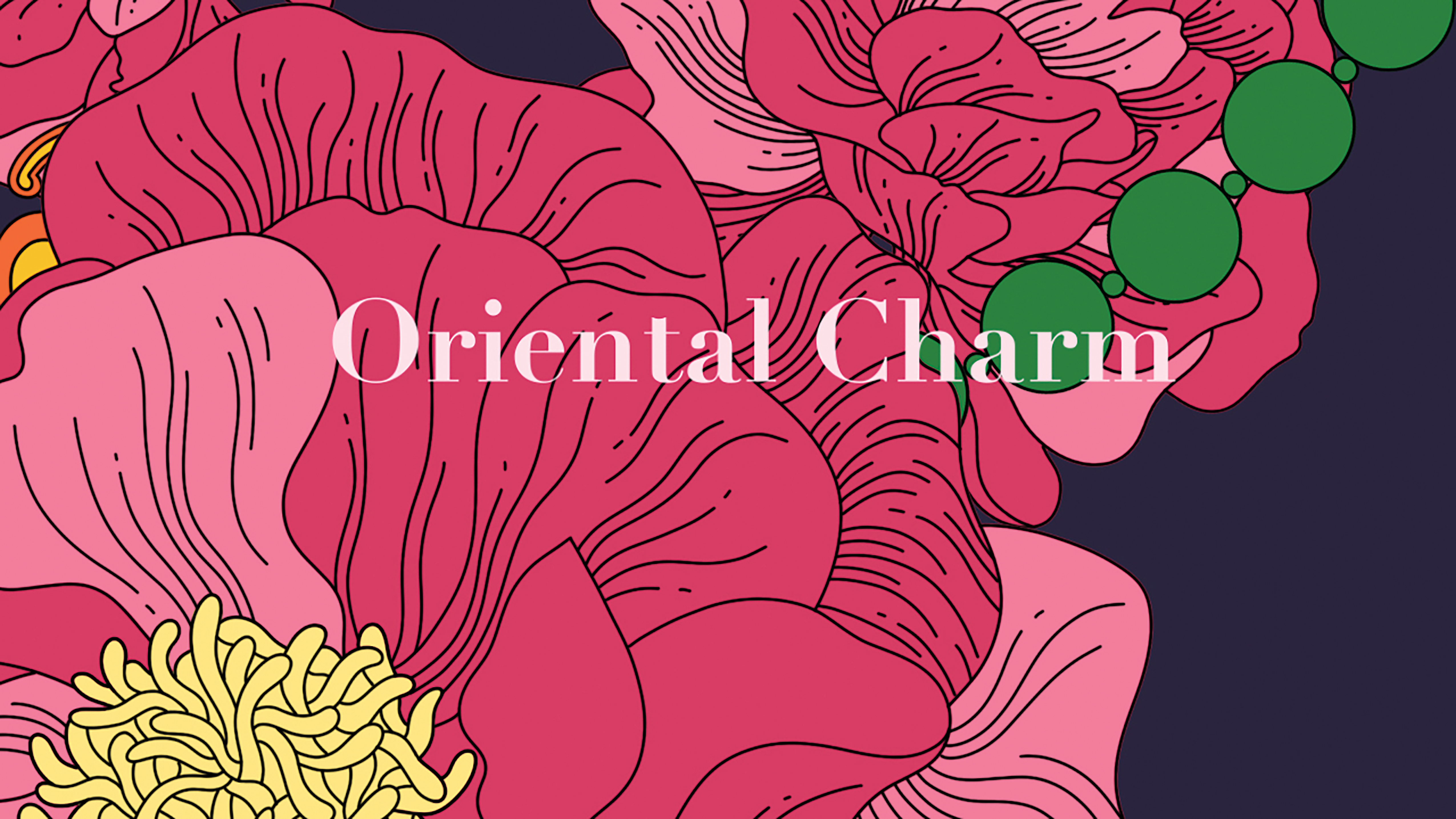 ---