THE ATHLETIC REBRAND
Branding | Identity System

RECOGNITION
ADC Young Ones 2023, Merit

TOOLS
Illustrator, Photoshop, InDesign,
After Effects
---

The Athletic is a subscription-based sports website that provides national and local coverage in 47 North American cities as well as the United Kingdom. The Athletic also provides a mix of long-form journalism, original reporting, and in-depth analysis.

This rebrand aims to provide powerful stories by bringing connection between legendary sports events and the modern sports industry. The Athletic currently only focuses on providing sports contents to sports enthusiasts. For my branding strategy, I extended the content with sports films, fitness training videos, and backstory of athletes with a bold and energetic look to expand more audience.

---
Motion Montage



---
Logo Animation
The logo inspiration is a maze and race-track, symbolizing The Athletic is always exploring for sports contents.
---
Custom Brand Typeface
---
Identity Poster
I utilized graphic elements inspired by simple shapes that form the sport fields. They are used as secondary design elements and patterns throughout the brand identity. Historical sports images are being used to highlight the legendary stories and history in the sports industry.

---
Banner
---
Branded Accessories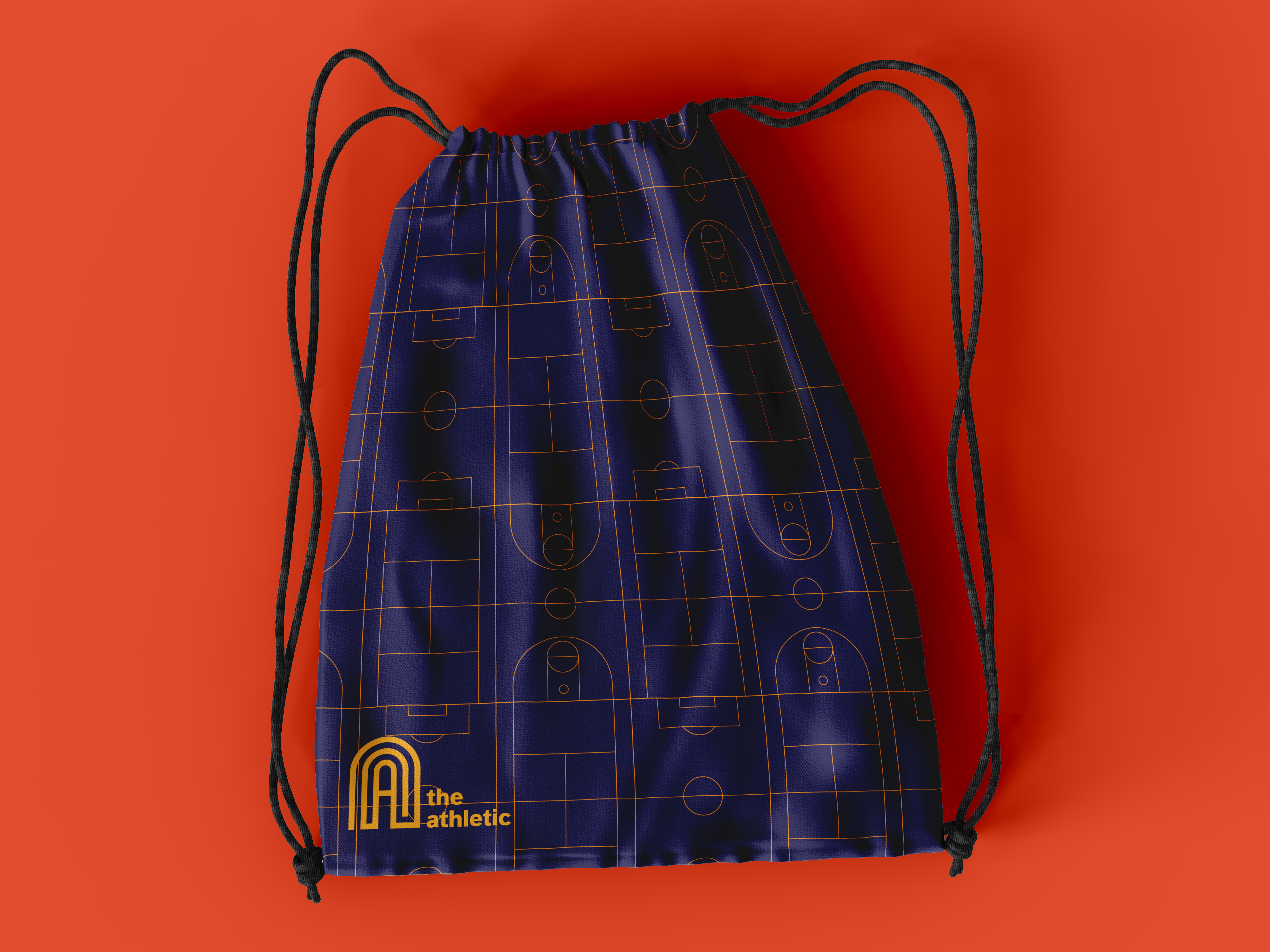 ---
Mobile View of Website
---
Social Media
---