WORLD FASHION REBRAND
Branding | Identity System | Motion

RECOGNITION
Promax Spark Award 2023, Brand Identity Gold Winner
Communication Arts 2023, Interactive Competition Shortlist
Graphis New Talent 2022, Platinum
ADC Young Ones 2022, Shortlist

TOOLS
Illustrator, Photoshop, InDesign,
After Effects
---

World Fashion Channel is an international satellite and cable network for fashion, beauty, lifestyle, and travel.

For my branding strategy, I created a new elegant look with modern aesthetics to attract a younger audience. The world of fashion is on a fast-paced schedule. In order to accommodate new trends, the new brand identity will be able to instantly adapt to evolve with current trends. For this rebrand, I strived to find a structure that can keep up with a fast-paced schedule of the fashion world that can be refreshed and is classic enough to last.




---
Motion Montage
---
Logo Animation
My inspiration for the logo is based on the idea of a continuous thread to symbolize the world of fashion. The thread is used as a metaphor that ties the fashion world together.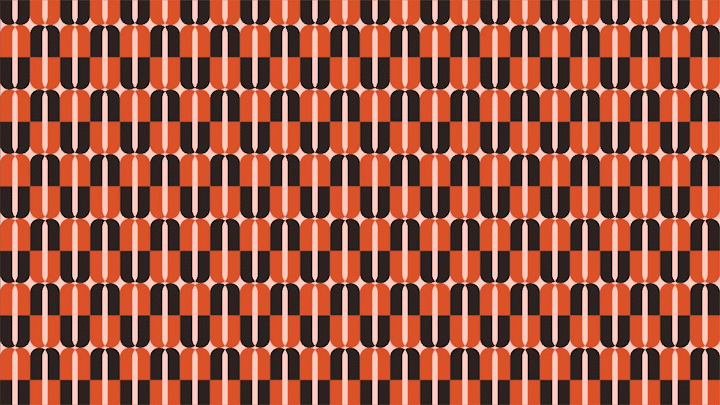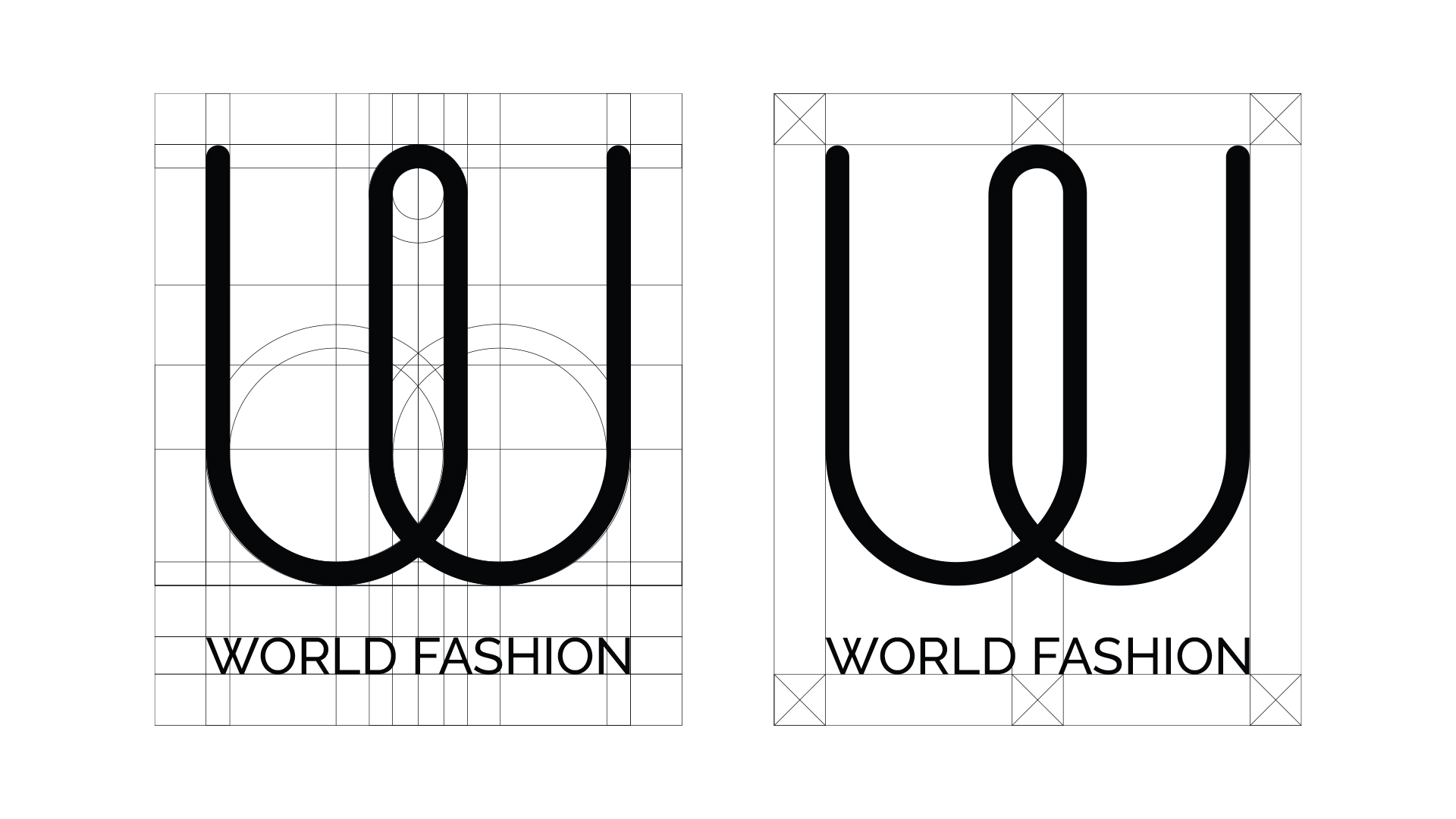 ---
Tagline
I made a bold statement that shows confidence and attitude with a voice that speaks to the history of fashion.
This poster series is designed to be flexible and can change depending on the market. I used images that show detailed shots of fabric because high fashion is all about quality and craftsmanship.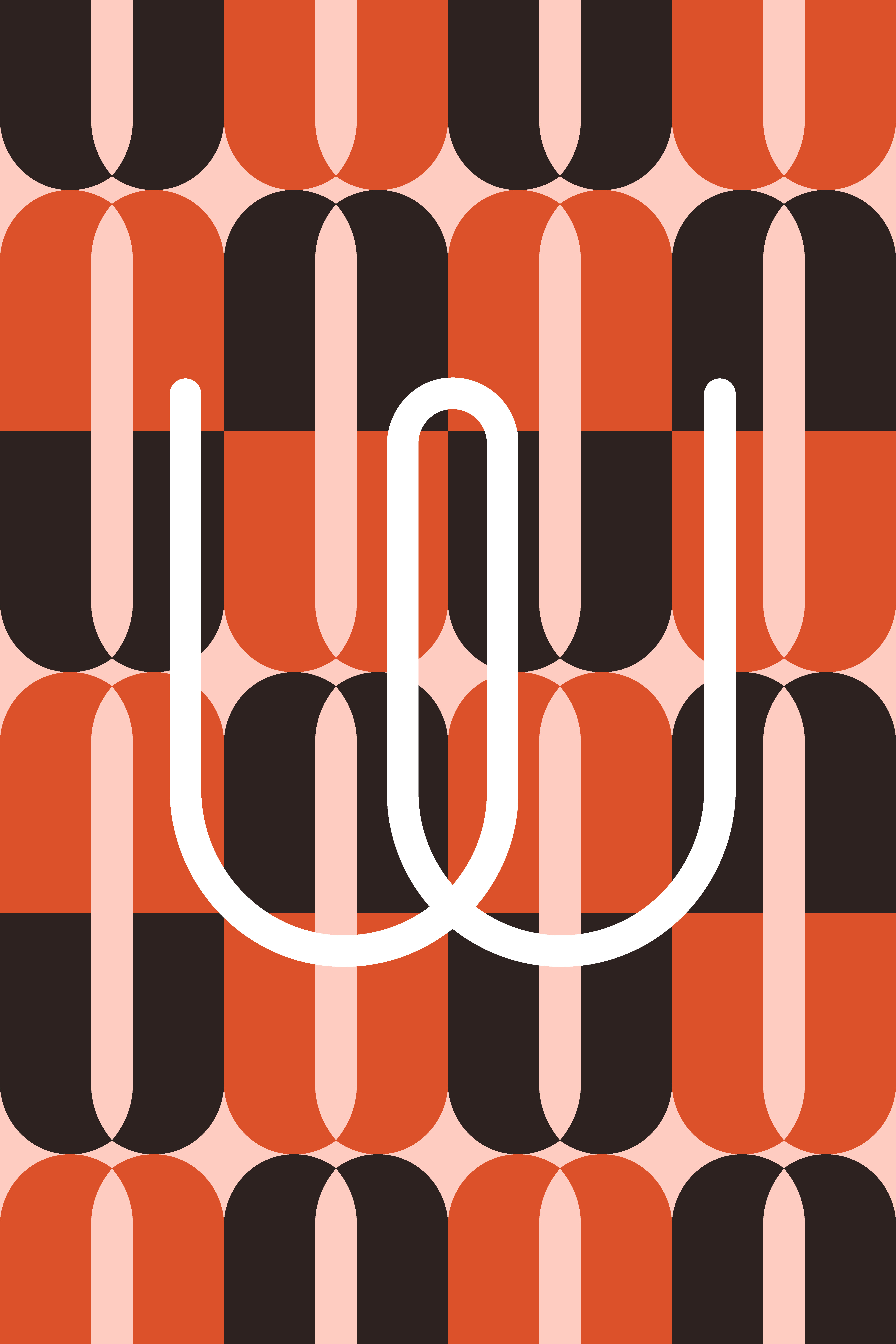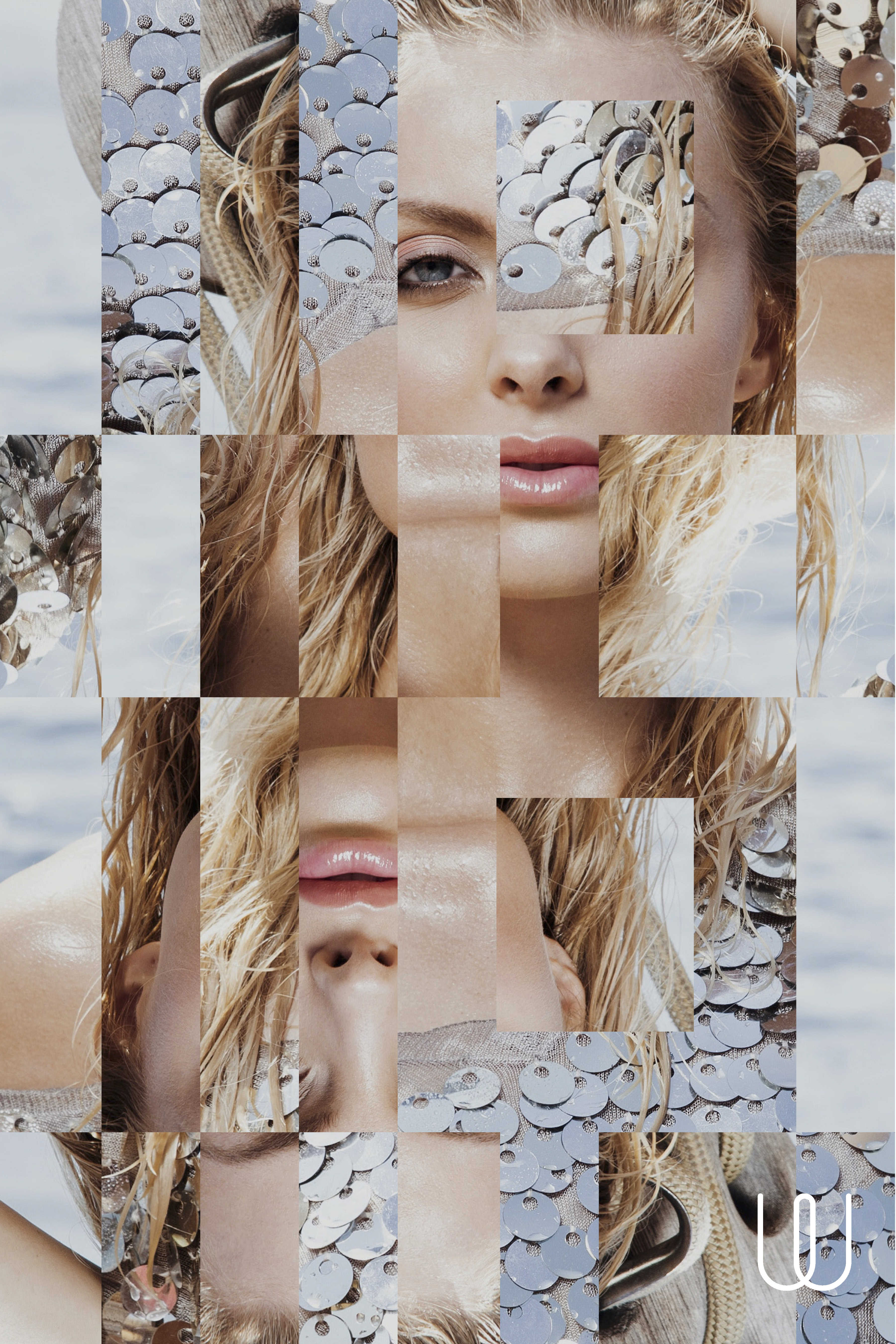 The patterns are woven and inspired by the structure of fabrics. I combined the idea of patterns with images to create something textural, along with a sense of hierarchy.
---
Milan Fashion Week
New York Fashion Week
---
Mural
---
Banner
---
Mobile View of Website
This rebrand also includes behind the scene content that provides profiles behind the stage of high fashion.
---