THREE MILES
Style Frames

TOOLS
Photoshop, Illustrator
---

This American Life is a weekly public radio show that broadcasts on more than 500 stations to about 2.2 million listeners. Three Miles is a This American Life podcast episode that tells the story of three University Heights students and the challenges they face on their path to college.

Even though life didn't turn out the way some of them wanted, their ability to share their stories demonstrates personal growth and bravery. Their stories show that something positive can still come from the negative. My concept is to create a poetic narrative that represents their personal journey through symbolic imagery and transformation. The sequence starts with a knot to represent the psychological struggles and obstacles that Melanie, Jonathan, and Raquel face. The ropes eventually turn into white chrysanthemums, which are symbolic of hope and happiness. This transformation portrays the different stages of their story and implies their personal growth at the end.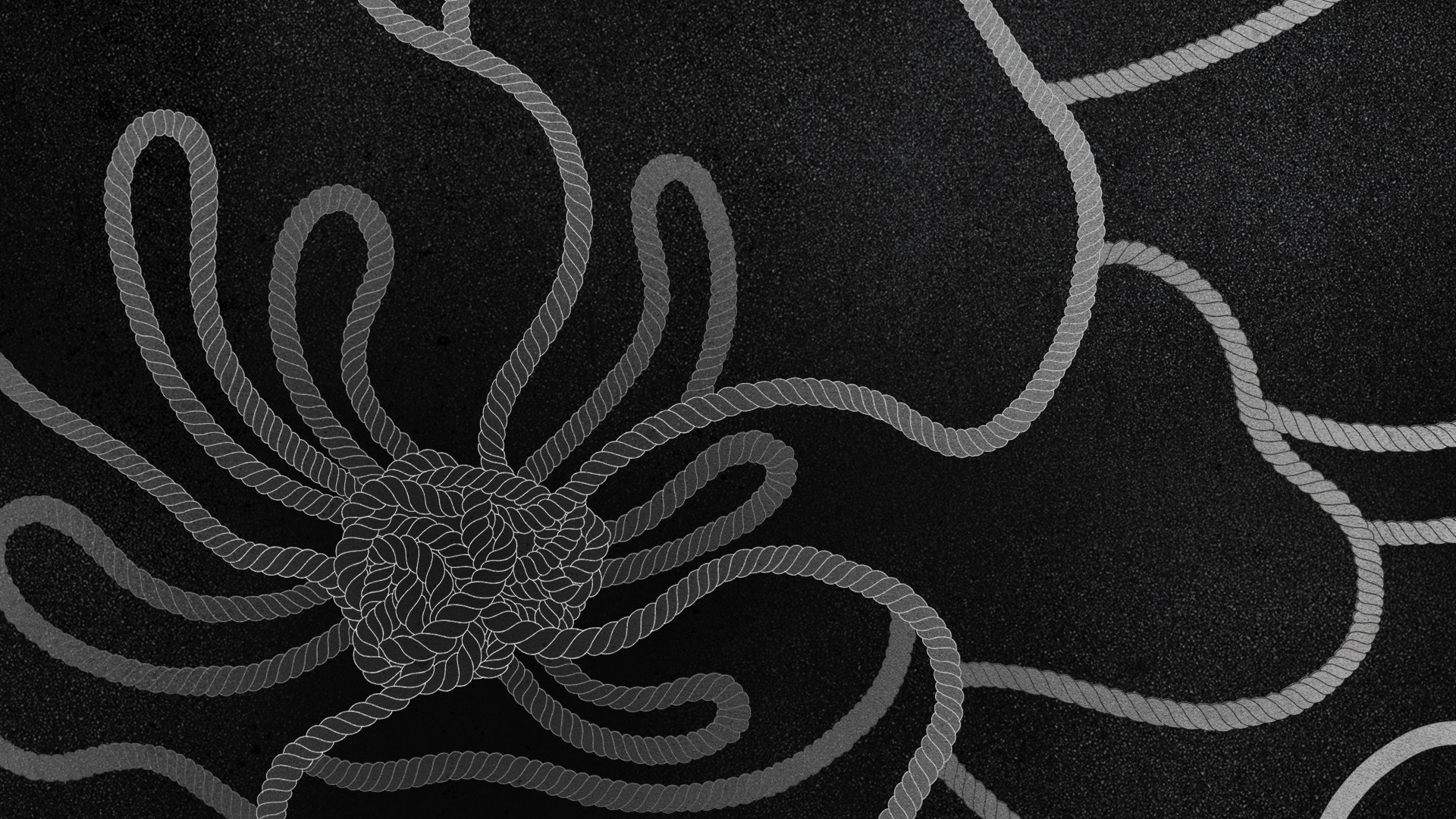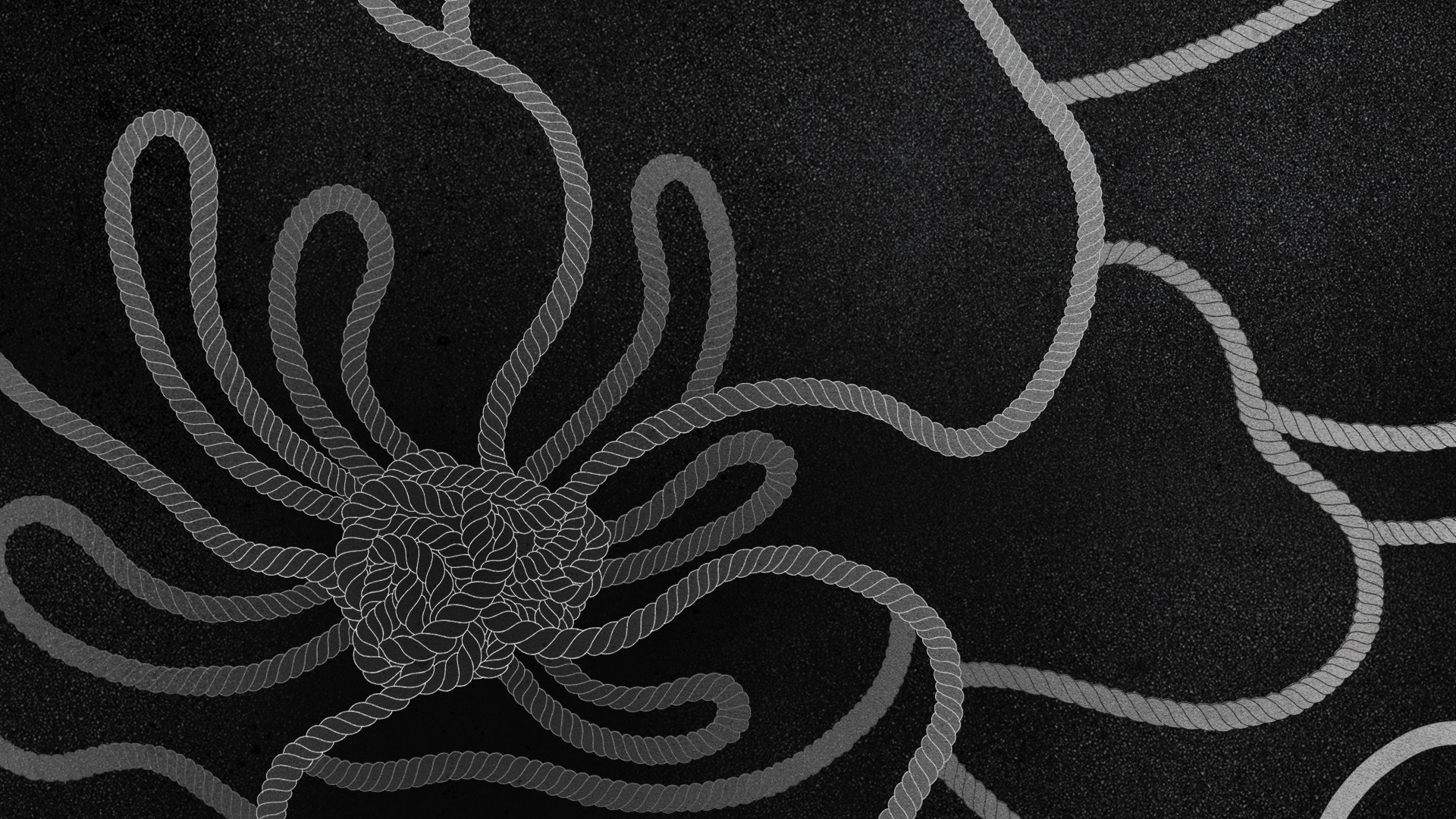 For the overall mood, I'm going for a more elegant look with shapes that characterize movement and progression. The initial concept consists of the ropes as a map that shows where the school was located in Bronx, New York. The ropes then transform into a flower bud that will turn into line drawings.


---